Pain in every form, other than some hard blow or trauma through an accident, is related to the body not having enough nutrition to sustain the amount of energy, it needs to function, common strains and muscle and connective tissue injury is an example of the body using more nutrition than it can get from the glands and blood With proper rest ratio to exercise, we can limit the damage, and nutrition is essential to living with out pain.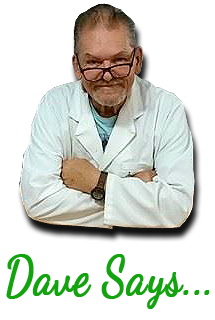 This is one of our most specialized areas. I frequently have people seek us out to get help with some pain syndrome that has hindered their quality of life. We help with lifestyle and nutritional recommendations.
 We have an amazing product, our Serious Pain Relief Cream that has proven highly effective for literally hundreds of our customers!! It is a nutrition based cream that when applied to the affected area, provides relief from pain quickly. This is not a topical treatment ointment. This cream actually brings nutrition based relief to the affected area, blocking pain. I have had customers use it with extraordinary results for migraine headache, toothaches, joint pain, and severe bone injuries, to prevent bruising, to treat hemorrhoids, arthritis pain, after surgery, deep tissue injuries, anywhere it hurts!!! It is also very effective on pets (curiously, they love the taste of it!!).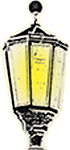 Anderson St. Soap and Nutrition Company
Conway, SC  29526