Advancing the knowledge of natural nutrition...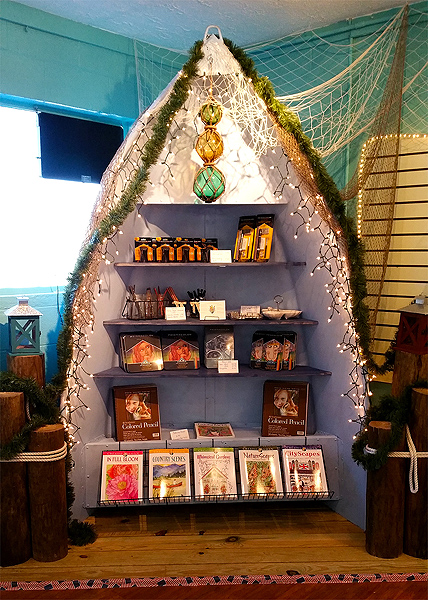 Anderson Street Soap & Nutrition Company owner David Holcomb has applied his 35-year background in nutritional studies and began intensive research into nutritional formulations for the skin and body. His around-the-world research resulted in the development of a number of natural formulas designed to enhance the body's own nutritional systems.
With the right combination of a variety of organic oils and the refusal to utilize sodium, alcohol or petroleum products in his formulas, Holcomb has produced a line of natural, nutrition-rich products that far surpasses even high-end cosmetic systems currently available on the market.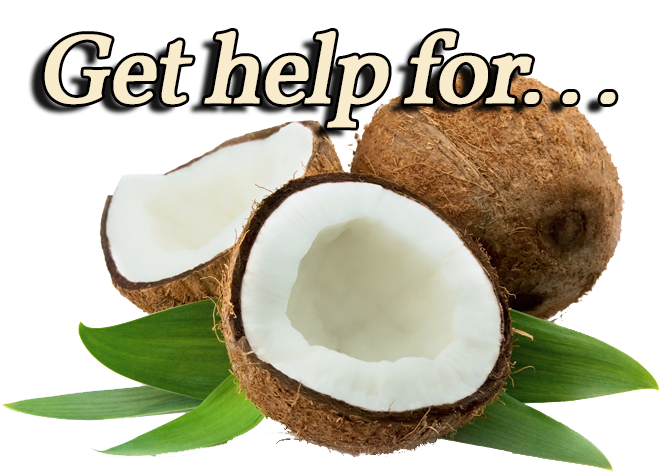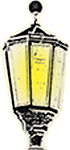 Anderson St. Soap and Nutrition Company
Conway, SC  29526